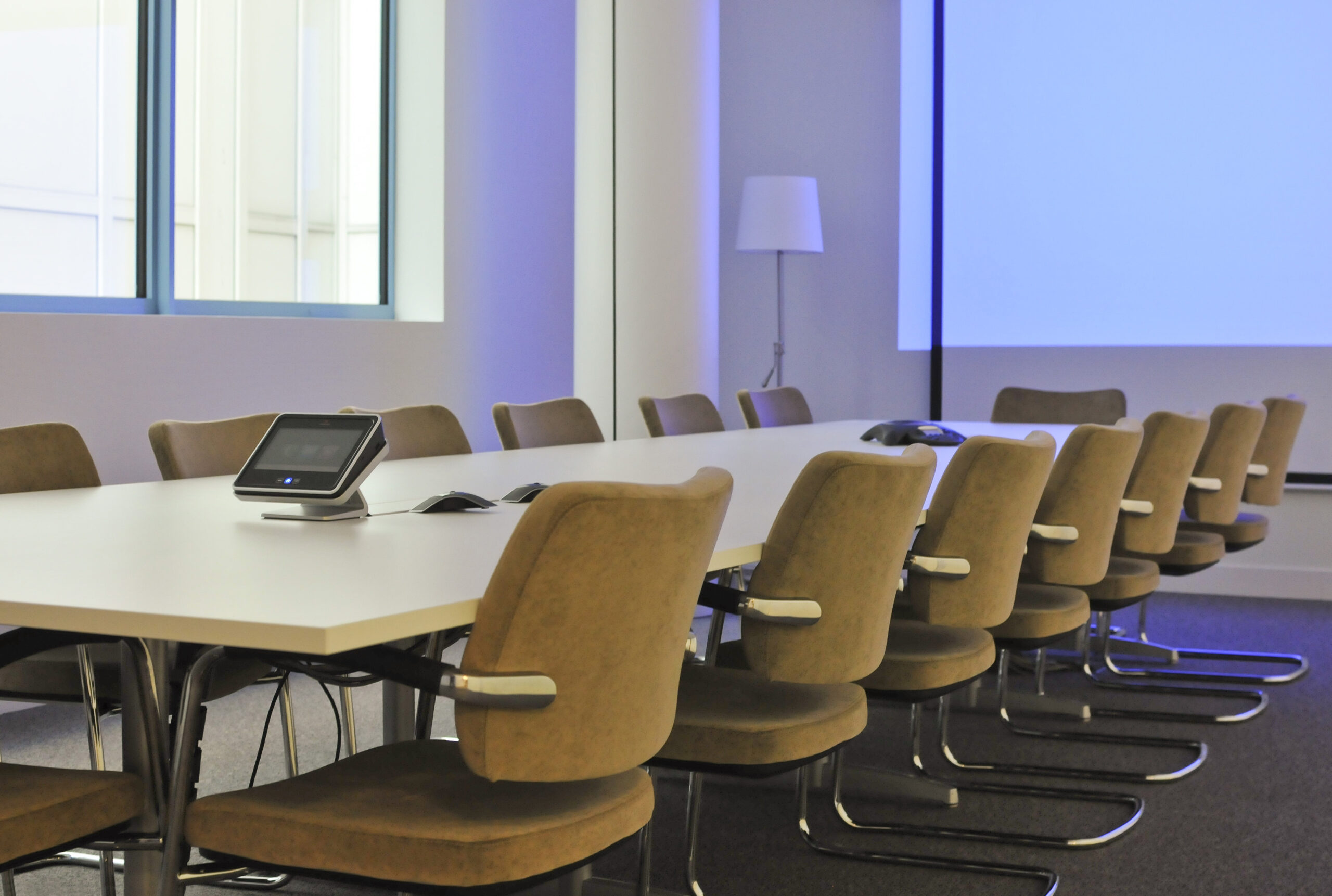 About us and our services
MBFurniture was established in January 2011, we provide competitive contract furniture services to clients in London, UK, and Europe.
Our vision
We have continued to successfully grow our client and partner base for the past 20 years by offering expert guidance and objective, design-led advice. MBFurniture add value, not only through our excellent procurement terms but through the whole of a project life-cycle due to our vast experience of managing projects up to £5m+.
We understand every project and business is different, which is why we tailor our way of working to meet the needs of your business and project team.
We pride ourselves in being a design-led practice, with a keen eye and meticulous attention to detail. Taking the extra time to get to know a client is key to creating a perfect environment for their business, long term. This insight helps us painlessly guide a client through the vast number of manufacturers and furniture options to the ideal solution.
Tender services
We will ensure that the best possible tender response is achieved showing a relevant cross section of products from low, mid and high cost brackets, or the client can stipulate their target market, e.g. low/high – mid/mid. We can either help create the content for the entire document, including the specification elements, or work with the content you provide, making sure that it is complete and persuasively pitched. Our aim is to gather relevant product information providing our clients with the best choice of products and cost certainty.
Cost planning
This is an essential exercise and part of every project. To create the right solutions for you, we need to educate and advise you on all the options available. Cost plans help steer the project to meet any proposed provisional sum or will help you understand what needs to be budgeted for. This information will be used as a platform to help the client make decisions on which products and brands are a good match for the business. This will also become the primary document listing all the products required to fulfil the project. Once the cost plans are agreed and finalised in terms of the detail specifications and costs, then the orders can be placed.
Consultancy
We will guide you on how to get the best value from your budget, through solutions that not only meet your practical and aesthetic requirements, but also fit with any environmental targets and wider workplace strategies or business goals. We will advise on and manage all stages of the project life cycle; from shaping the initial brief, defining the budget and engaging with your team and key stakeholders, to coordinating furniture audits, mock-ups, IT/AV trials and showroom tours, and giving advice on bespoke solutions, fabrics and finishes.
Procurement
We provide the best choice, value and flexibility when sourcing furniture, through strong supplier connections cultivated over many years. With our market reach, we can help you achieve a space that communicates your brand to current and prospective staff, clients or customers. We work hard to continually develop our relationships with suppliers, offering you the most comprehensive, responsibly sourced and up-to-date product collections, to fit your budget, time frame and style, from established brands to custom designs.
Project management
With an industry leading team of project managers and operations support, along with fully trained fitters and site supervisors, we significantly reduce the risk associated with furniture delivery and installation – irrespective of project size, location or site conditions. Our meticulously designed systems allow us to continually monitor and track supplier orders, ensuring that your team or customers transition to their new space on time and without hassle.
Client support
Our Client Services team ensure that any future needs your team or space might have are met with the same level of knowledge, care and attention as any other project. Whether you require moves and reconfiguration, DSE assessments for staff, repairs or re-upholstery, responsible removal or recycling of used furniture, or storage facilities, we will carefully manage your needs from start to finish, saving you valuable time and resources.