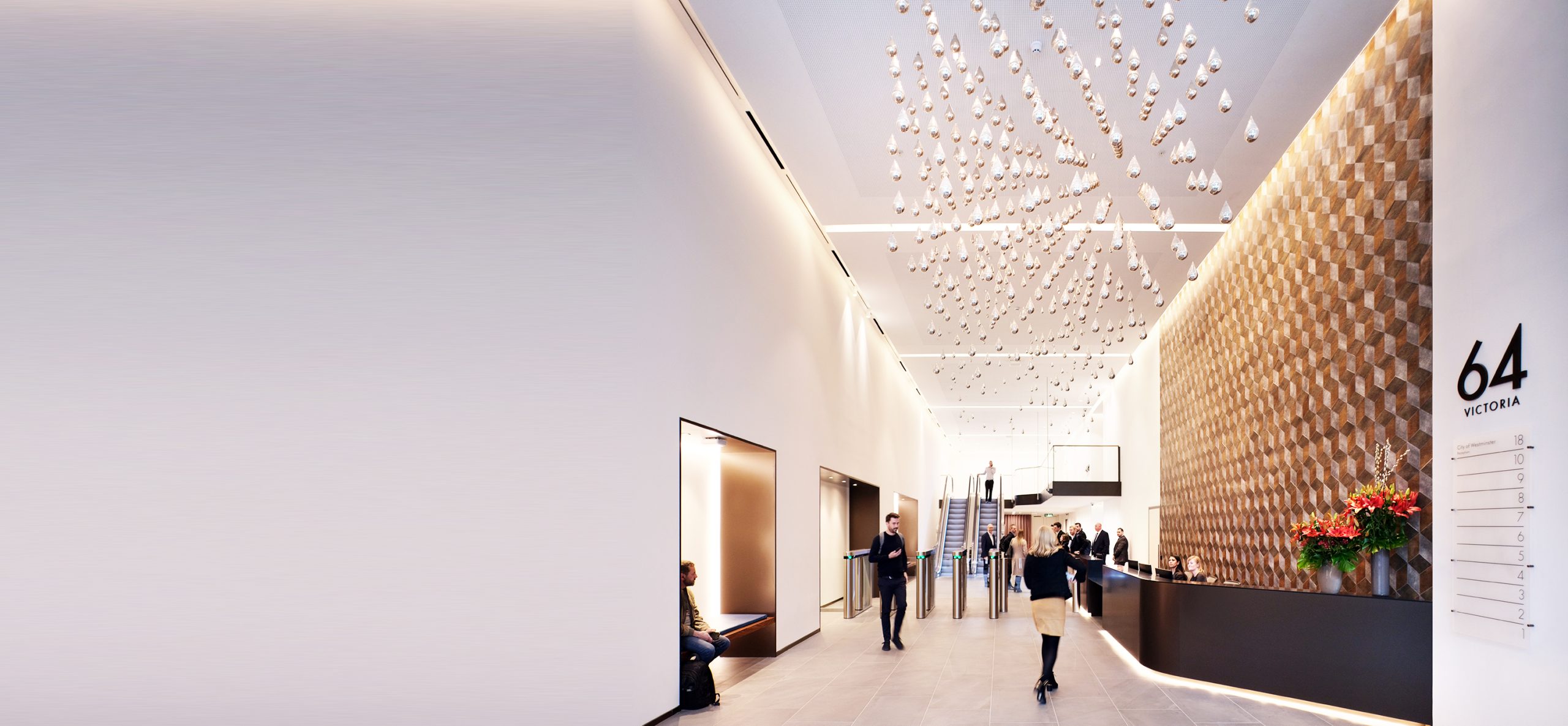 Taking the extra time
to get to know a client
We pride ourselves in being design led, with a keen eye and meticulous attention to detail ensuring we deliver perfect projects for our clients.
Seamless processes
making life very easy
We have developed an incredibly robust and flexible workplace design process to ensure your new working environment inspires your workforce and delivers improved organisational efficiency…
A perfect balance of
function & aesthetic
We maintain excellent relations with our suppliers, giving you the choice and flexibility from over 450 furniture manufacturers. Additionally we ensure dedicated support beyond project completion, carefully managing your needs from start to finish.
Ready to get started?
We have over twenty years of industry experience delivering expert guidance and objective design-led advise through every project life-cycle. From cost planning to procurement, final delivery and installation.