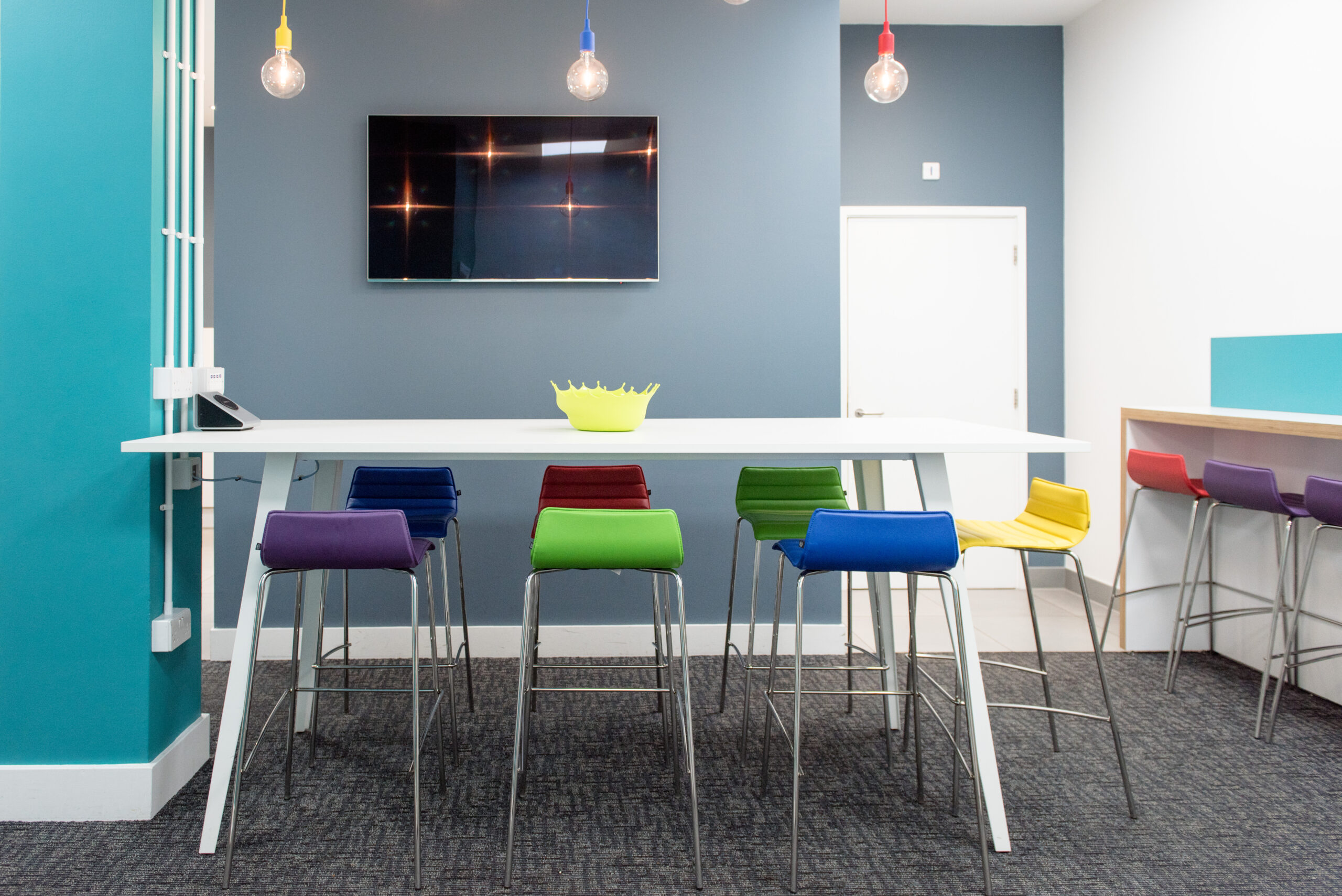 Project Size: 35,000 sq ft
Address: New Bond Street, London, W1
"MBFurniture demonstrated they have real buying power, and quickly proved they could make us valuable savings and not compromise on the quality of product or service. Every challenge we came up against they offered relevant solutions that worked for the project and business. The team delivered our project as agreed from the outset whilst maintaining a strong communication valve to us."
Natasha Cranley, Procurement
The challenge was to design a space that performed for all the staff, delivering multiple meeting and breakout areas that did not conflict with the focused working areas.
We initially reviewed their existing workplace and supply chain, after completing a deep cost exercise with multiple suppliers we managed to reduce their projected budget by 18%. This was achieved through our large range of products and suppliers and the resulting buying power.
We managed the design process through our appointed interior designer and project architect to create new spaces and ways of working. The end result was a very functional space with a strong aesthetic specification for a low/mid cost bracket. We ended up delivering all the furniture, IT, lighting, acoustic products, cafe areas and partition systems for meeting rooms, the building/utility works, M&E and flooring were completed by one of our partners.